Pastors
Dr. George L. Coon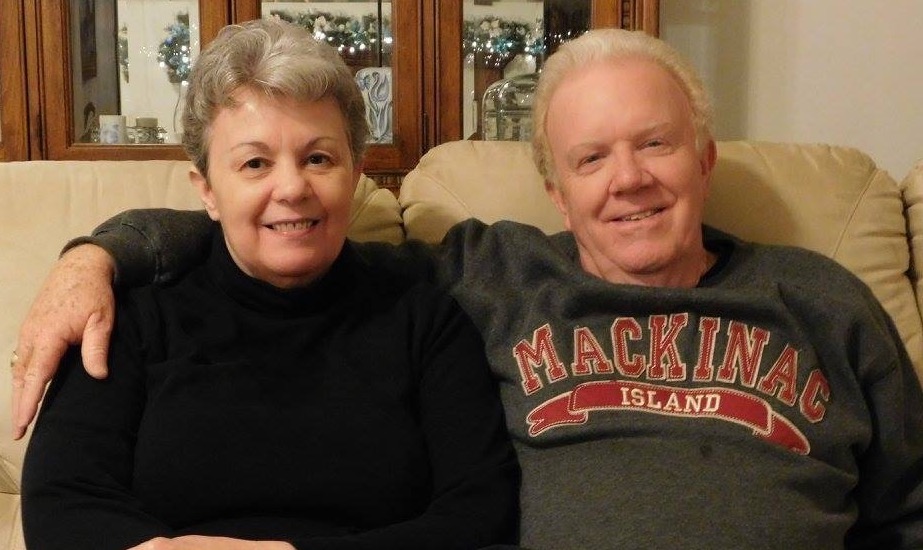 Pastor Coon was saved at an early age while growing up on a farm in northern Michigan. He obtained a Bachelor of Arts degree from Bob Jones University, a Master of Divinity degree from Grand Rapids Baptist Theological Seminary and a Doctor of Ministry degree from Gordon-Conwell Theological Seminary.
In 1974 Pastor Coon was ordained to the gospel ministry. He has served as Senior Pastor in three Baptist churches in Michigan. Alto Baptist Church from 1973-85, Skeels Baptist Church and Skeels Northern Christian School from 1985-93, Northeastern Baptist Church from 1993-2016.. Now retired he has served as interim pastor at Tuscarora Baptist Church from 2018-2020.
Pastor Coon also serves on three parachurch organizations. Michigan Association of Regular Baptist Churches with headquarters in Grand Rapids, Michigan; Continental Baptist Missions with headquarters in Rockford, Michigan; and Closed Door Ministries with headquarters in Rockford, Michigan.
Always practical, Pastor Coon is committed to sound expositional preaching and reaching lost people with the gospel of Jesus Christ. His verse of commitment is: "…that utterance may be given to me in the opening of my mouth, to make known with boldness the mystery of the gospel." (Ephesians 6:19 NASB)